About Dr. Jann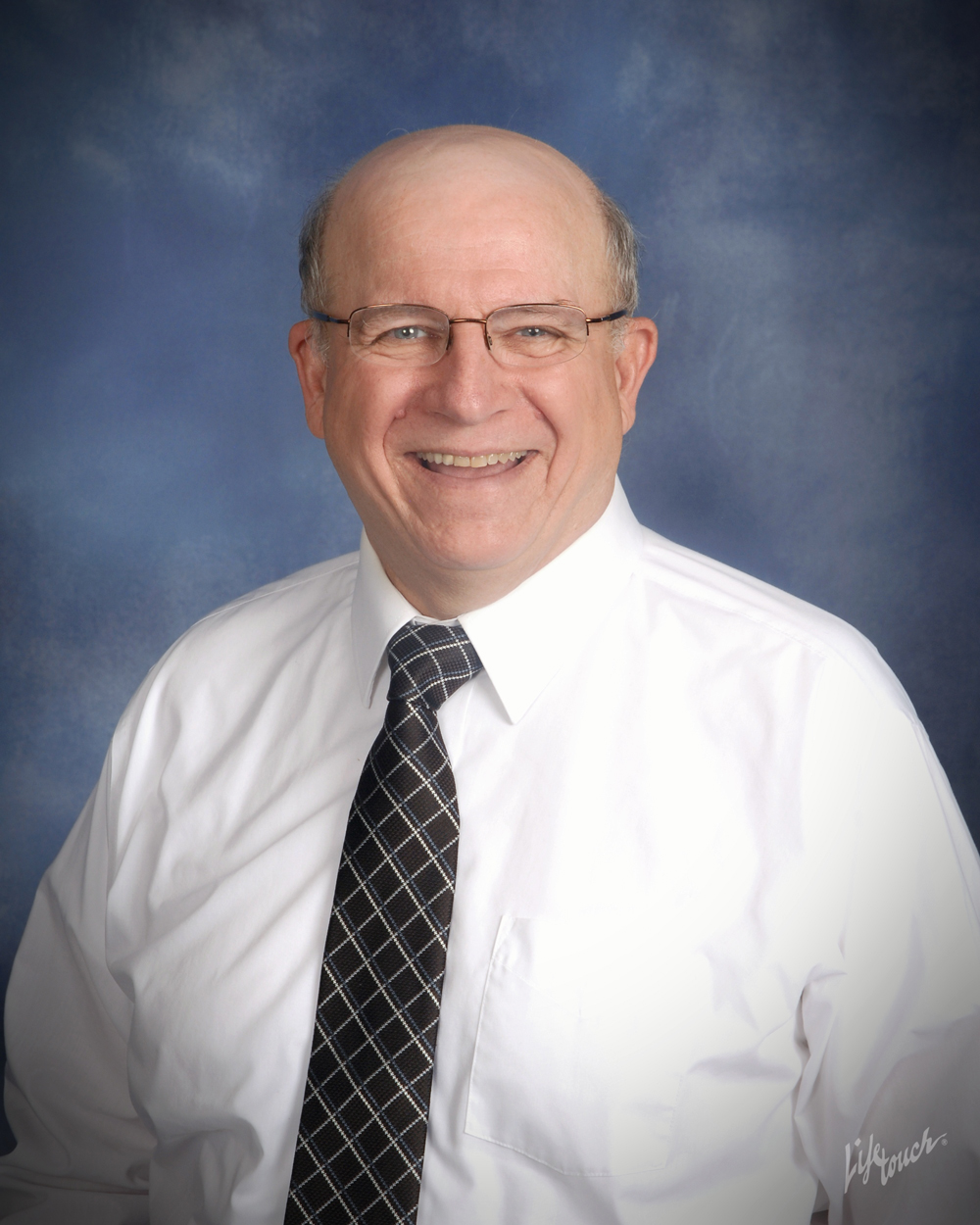 Dr. Robert Jann practices psychology in Bucks County Pennsylvania.  He has 30 years experience in school and clinical settings working with children, adolescents. and adults.  Dr. Jann holds a PhD in School Psychology from the American Psychological Association accredited program at Temple University in Philadelphia.  He did a clinical internship at Eastern State School and Hospital.  He is a licensed school psychologist who has many years of experience working with youth.  Dr. Jann has maintained a private practice since 1982.  Dr. Jann has also completed the requirements for a Certificate in Cognitive Behavioral Psychotherapy.
Video Therapy Now Available
Are calendar conflicts, distance, disability or transportation creating scheduling problems? We can convert your in-person session into a secure video visit. These can also be held outside of the usual office hours. To set up a video visit, please notify Dr. Jann through this website, at 215-378-0471 (voice or text) or email (mail@drjann.com). All you will need is a smartphone or computer with a webcam. He will walk you through the rest.
Contact Dr. Jann
Dr. Jann urges the use of e-mail for most routine matters. It will usually be the fastest and most reliable way of contacting him.

Telephone calls are returned Monday through Thursday during a call hour. Since most calls are about routine matters, they are returned when Dr. Jann is able to call back. However, other calls may be about urgent matters and require a more immediate response. When calling on an urgent matter, tell the person answering it is urgent you reach Dr. Jann. They will try to relay your call. If Dr. Jann does not return your call within a reasonable time, call the number again and ask for the therapist on call. If it is an emergency, promptly go to the nearest hospital emergency room.
Common referral problems
Depression
Anxiety
School Problems
Teen issues
Behavior disorders
Interpersonal difficulties
ADHD
Adjustment Problems
Requests for psychological testing